The Nobu restaurant on-site at the Indian Wells Tennis Garden will permanently open on a year-round basis to the general public beginning on Monday, February 13. The world-famous Japanese restaurant located in Stadium 2 will open its doors to diners and remain open year-round, serving up its world-famous dishes outside the annual tournament dates for the first time.
The Nobu Indian Wells menu will feature the restaurant's signature blend of traditional Japanese dishes with South American ingredients, and include favorites such as the Yellowtail Jalapeño and Tiradito, numerous sashimi and sushi selections, and hot entrees like Black Cod with Miso.
Reservations will be available starting Monday, February 6th via OpenTable or at (760) 200-8185.
HOURS OF OPERATION:
Monday – Tuesday: Closed (Open Feb. 13th and 14th)
Wednesday – Thursday: 5pm to 9pm
Friday & Saturday: 5pm to 10pm
Sunday: 5pm to 9pm
DIRECTIONS / PARKING:
78-200 Miles Ave
Indian Wells, CA 92210
Please enter Gate 2 from Washington Street for parking/valet.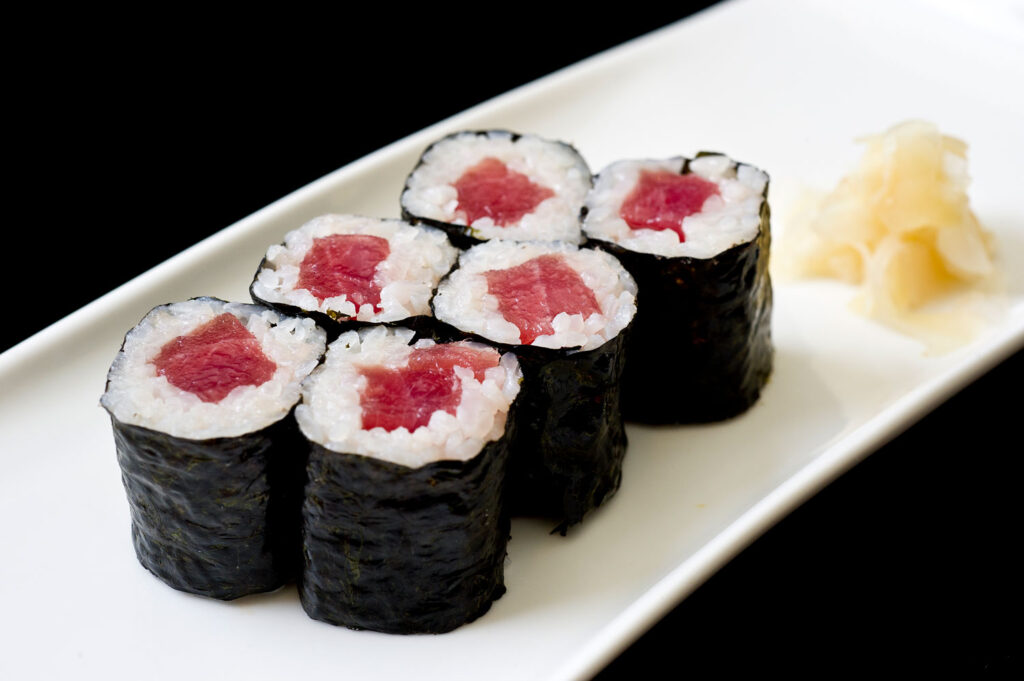 Visit for vacation rental jomes in the Coachella Valley..
Luxury homes in PALM DESERT
Palm Desert offers homes in various architectural styles, custom builds, and even raw land to build your one-of-a-kind dream home. If you want to know more about what's available to buy in Palm Desert, check out these luxury listings currently on the market with virtual showings.
Homes for sale around the Palm Desert Area